A GLIMPSE OF MERAK
TAX CONSULTANT
Accounting, consulting, company formation, health insurance, car insurance, and IT services in Sharjah are available from Merak Tax Consultant. We've become one of the best accounting and consulting firms in the UAE by putting our clients' financial prospects on the correct track through our unwavering commitment to our clients.
In Sharjah, Merak Tax Consultant is the ideal firm for all your financial needs. Merka Tax Consultant was founded a decade ago intending to provide dependable and trustworthy financial services to a variety of enterprises. We would tailor our services to your requirements, business structure, and operating region.
Word-of-mouth advertising has resulted in an increase in our clientele as a result of our honesty and dedication to delivering solutions on time. We guarantee a custom-tailored financial reorganization and the establishment of a control method that will increase the company's productivity and allow it to maximize its profits. In addition to assisting, you with improved financial management and determining your economic strength so you may plan properly, we also provide a variety of other services.
Contact Merak Tax Consultant for all of your financial requirements. You can rely on us to provide the finest.
We are a team of competent professionals comprised of seasoned financial specialists with competence in a variety of business industries. Using unyielding and devoted efforts, we strive to provide specialized financial management services to our distinguished clientele.
Merak Tax Consultant seeks to give the best accounting, consulting, insurance, and IT services possible. We foresee a world with more financial discipline that is vital to entrepreneurs and organizations achieving success.
Aiming to become a comprehensive and centralized center for accounting, consulting, insurance, IT, and other finance-related services, we employ ethically derived financial strategies to get the best possible outcome. Upon achieving the goals, Merak Tax Consultant intends to become a fertile platform for skilled financial experts.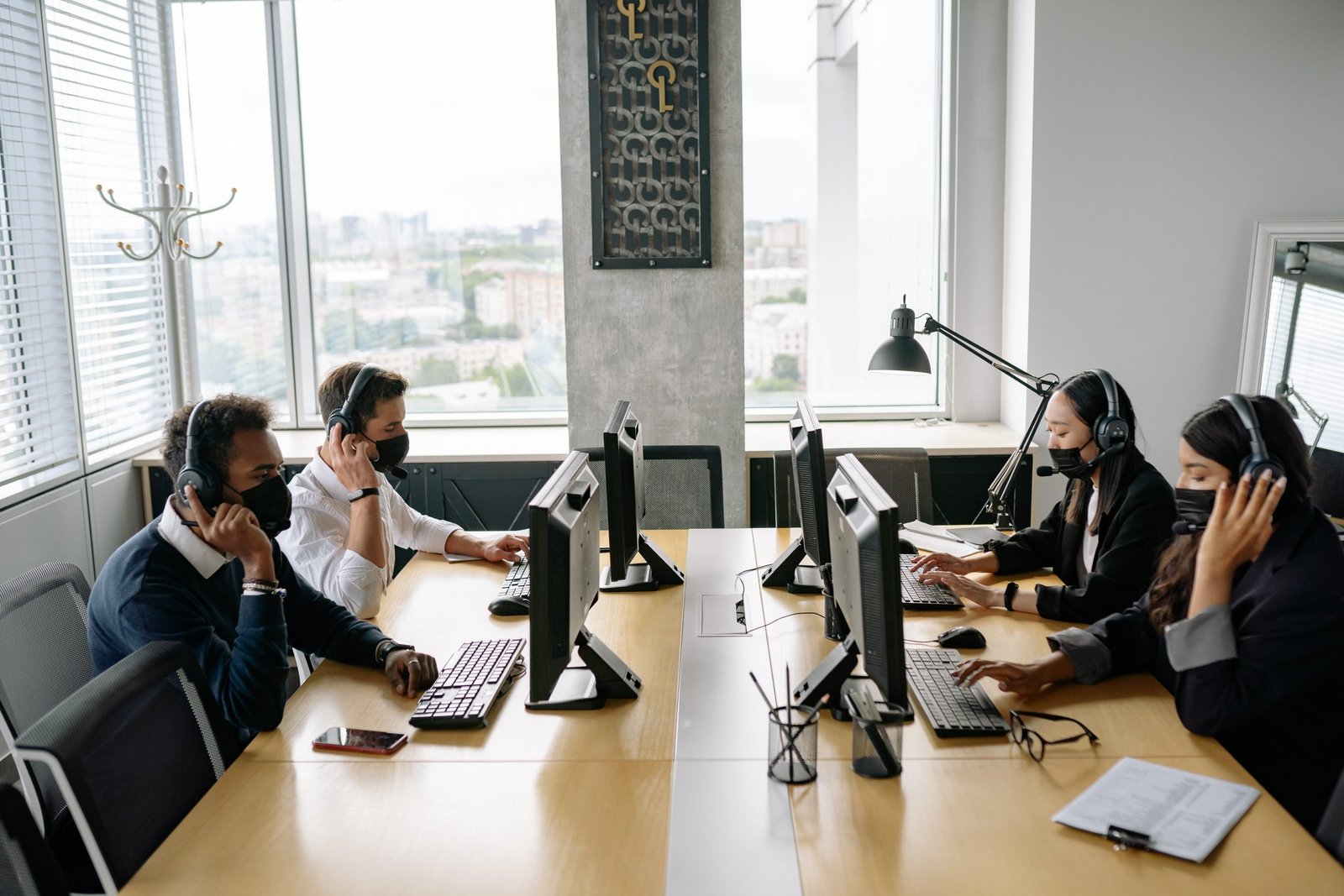 CORPORATE SOCIAL
RESPONSIBILITY
Merak Tax Consultant, a socially responsible firm, seeks to serve the public with unwavering devotion. Giving it back to the environment and the public, we have launched several innovative programs to safeguard the environment and promote a healthy society. We recognize that philanthropy begins at home. And this has been the impetus for frequent gatherings and meetings of all our staff to savor the moments and boost team morale.
Merak Tax Consultant, which is at the forefront of charitable acts to aid the disadvantaged, has a specialized staff monitoring charity events. We have volunteered for the government's environmental preservation efforts. In addition to arranging nature-protection events, our group has been observing green practices.
ACCOUNTING THAT'S READY FOR TOMORROW
Merak Tax Consultant is Sharjah's most reputable accounting firm. We provide comprehensive financial services, including accounting, file VAT return, company formation, WPS return, health insurance, car insurance, and IT services, among others. Our well-trained and experienced employees have worked on these projects to such a degree that they always do it properly. Merak Tax Consultant employs a strategic strategy while optimizing services for our clients, resulting in exceptional outcomes. Regarding quality and moral attitude, our services make no concessions under any circumstances.
Our complete services can provide guaranteed long-term cost reductions. Accounting to experts, a more efficient and transparent financial workflow can assist businesses in diagnosing their bottlenecks and optimizing them for increased productivity. Merak Tax Consultant's services can assist you in achieving this objective in the shortest period feasible, thanks to our knowledgeable staff and data-driven strategy formulation.
Our accounting and management consulting services have been optimized for the future. Before making judgments, seasoned analysts at our company evaluate the numerous facets of an organization. We also offer customized strategies for Sharjah enterprises so that they can achieve the greatest outcomes. Regardless of the size and scope of the project, Merak Tax Consultant has a team of devoted, well-trained, and seasoned professionals capable of delivering the best results. Our advice services and consulting can guarantee a complete output because we have serviced clients from a wide range of industries, including Construction, Trading, Contracting, Real Estate, Oil & Gas, and Hospitality, among others.
WHY CHOOSE MERAK
TAX CONSULTANT
Merak Tax Consultant has been a reputable provider of management consulting and accounting services for the past 10 years in Sharjah. It has been made possible by Merak Tax Consultant's adherence to a set of values, beginning with experts possessing specialized knowledge and ending with the streamlined delivery of services. Whether you require accounting services, file VAT return, or consulting for your organization, our staff has the expertise to assist you.
An Experienced Team
Wide Exposure to Market
Custom-Tailored Services
Quick & Trusted Support
A Diverse Clientele
contact &
reach us!
For any Instance
We are thrilled to hear from our readers and welcome any feedback, suggestions, or inquiries you may have. Please feel free to reach out to us through our Contact Us page, where you can fill out a form and send us a message directly.