CAR INSURANCE WITH MERAK
TAX CONSULTANT
OUR CAR INSURANCE
AFFILIATES
We've worked with top auto insurers in the UAE to provide you with the most competitive quotes and tailor your policy to your specific requirements.
Our size and reputation enable us to negotiate the finest deals for you and provide you with the option to choose from all of the main car insurance providers in the UAE – on exclusive plan terms that you would not be able to obtain directly or elsewhere.
You submit the form
        You receive a comparison of the best deals from your specialized Insurance Advisor in your email inbox
        You email us your identification documents and the confirmation number from our payment portal.
        We immediately send you your policy.
BENEFITS OF HAVING CAR INSURANCE
IN THE UAE
YOU WON'T GET FINED
The most obvious advantage of obtaining auto insurance in the UAE is avoiding fines. This is because auto (or vehicle) insurance is compulsory by law in the United Arab Emirates. For driving without insurance in Sharjah, drivers will receive a fine of AED500 and four demerit points on their license (or driving an unlicensed vehicle). The police may also impound the vehicle for up to seven days if it is determined that the motorist was operating the vehicle without a valid license.
YOU GET COMPREHENSIVE
CAR INSURANCE
Comprehensive auto insurance provides the third most significant advantage of having auto insurance. Comprehensive auto insurance companies covers damage to your vehicle, but third-party auto insurance only covers damage to another person's vehicle or property. Therefore, if you hit someone else, the third-party insurance will pay him or her instead of you. However, if you damage your vehicle by reversing into a bollard, for example, your comprehensive auto insurance will cover the damage.
You may discover that the advantages of obtaining third-party insurance coverage are even greater. This coverage will pay out if your vehicle causes damage to another person's property. Therefore, if there is a collision and you are deemed at fault, the cost of repairing or even replacing the other vehicle could exceed the AED500 fine. And if you are at fault, you are legally obligated to pay. This is why third-party insurance is required by law; it ensures that road users are not stuck with astronomical liabilities that another driver refuses or cannot pay.
There are a lot of additional advantages to having comprehensive auto insurance. These perks differ according to the policy purchased. In general, the higher the premium, the greater the features, such as roadside assistance, lock repairs, and coverage in other GCC nations. To locate the greatest bargain, you must weigh the cost of car insurance against the amount of coverage it provides.
TYPES OF CAR INSURANCE
IN THE UAE
In the UAE, there are two types of auto insurance (and in fact across most of the world). These are liability insurance and full coverage insurance. To drive lawfully in the UAE, you must get third-party auto insurance.
In some countries, it is also possible to get 'third party, fire and theft' automobile insurance, which adds coverage for damage caused by fire and car theft to the normal third-party coverage. However, in the UAE, fire, and theft are typically included in comprehensive insurance, the second form of auto insurance.
THIRD-PARTY LIABILITY
CAR INSURANCE
Third-party auto insurance gives the bare minimum of protection. This means that neither you nor your vehicle is protected, but the insurance companies will pay for any damage you or your vehicle cause to another person or their vehicle. The first part is the insurance firm, the second party is you (who purchased the insurance), and the third party is not involved in the business transaction.
Third-party auto insurance is mandatory in the UAE. This means that no one will be held responsible if another road user who is "at fault" harms them or their car.
COMPREHENSIVE CAR INSURANCE
Comprehensive auto insurance covers you, your vehicle, and any damages you cause to others. In other words, you receive both third-party and second-party coverage. Comprehensive implies literally "complete" or "containing everything that is required." There are a lot of various levels of coverage within comprehensive car insurance, ranging from the most basic packages, which cover damage to your vehicle, to the most thorough packages, which pay for a cab while your vehicle is being fixed.
WHAT DO CAR INSURANCE POLICIES COVER?
There are two primary categories of coverage offered by auto insurance policies: third-party coverage and comprehensive coverage. The first, third-party insurance, covers the harm you may do to another driver or road user, but not your vehicle. Comprehensive car insurance includes coverage for the repair or replacement of your vehicle.
Comprehensive auto insurance is available in a variety of types. Some businesses offer a single, all-inclusive auto insurance plan, while others offer three (or even four) packages with escalating levels of coverage, typically classified as bronze, silver, and gold. The third option is a single comprehensive insurance plan, with the opportunity to purchase several supplementary benefits.
WHAT DO CAR INSURANCE POLICIES NOT COVER?
What auto insurance policies do not cover is of the utmost importance, as no one wants to assume that a policy will pay for a given benefit or damage, only to discover after an accident that it will not. Here, we will explain what the most common types of automobile insurance do not cover.
Additionally, comprehensive auto insurance will cover damage to your vehicle as well as damage to another vehicle. Therefore, comprehensive insurance includes coverage for third parties and adds additional benefits. Remember that if your vehicle is damaged by the "at-fault" driver of another vehicle, their insurance will pay to fix your vehicle.
The most critical consideration when purchasing auto insurance is whether you want third-party or comprehensive coverage. If you are at fault for a collision, third-party insurance will compensate all parties involved. Third-party car insurance is required by law in the United Arab Emirates. However, damage to your vehicle, property, or life is not covered (not to mention those of your passengers).
Because different packages offer varying levels of coverage, it is impossible to say precisely what is not covered by comprehensive auto insurance. Some policies cover off-road use while others do not, and some policies cover loss of personal property while others do not. Therefore, it is advisable to consult the specific policies to see what is covered. Remember that many providers offer three tiers of comprehensive coverage, with each tier providing progressively greater protection.
HOW TO FILE A CLAIM FOR CAR INSURANCE IN UAE?
HOW TO FILE A CLAIM FOR CAR INSURANCE IN UAE?
Make a police report by dialing 999; the cops will arrive quickly. Take images of any damage yourself in the meanwhile. The police will determine who is at fault and distribute a pink form to the driver deemed at fault and a green form to the driver deemed not at fault. If either side disagrees with the police's evaluation, you can bring the matter to the local police station. In certain Emirates, minor accidents can be reported through the police app (Sharjah Apple and Android), on the UAE Police website, or at select ENOC gas stations.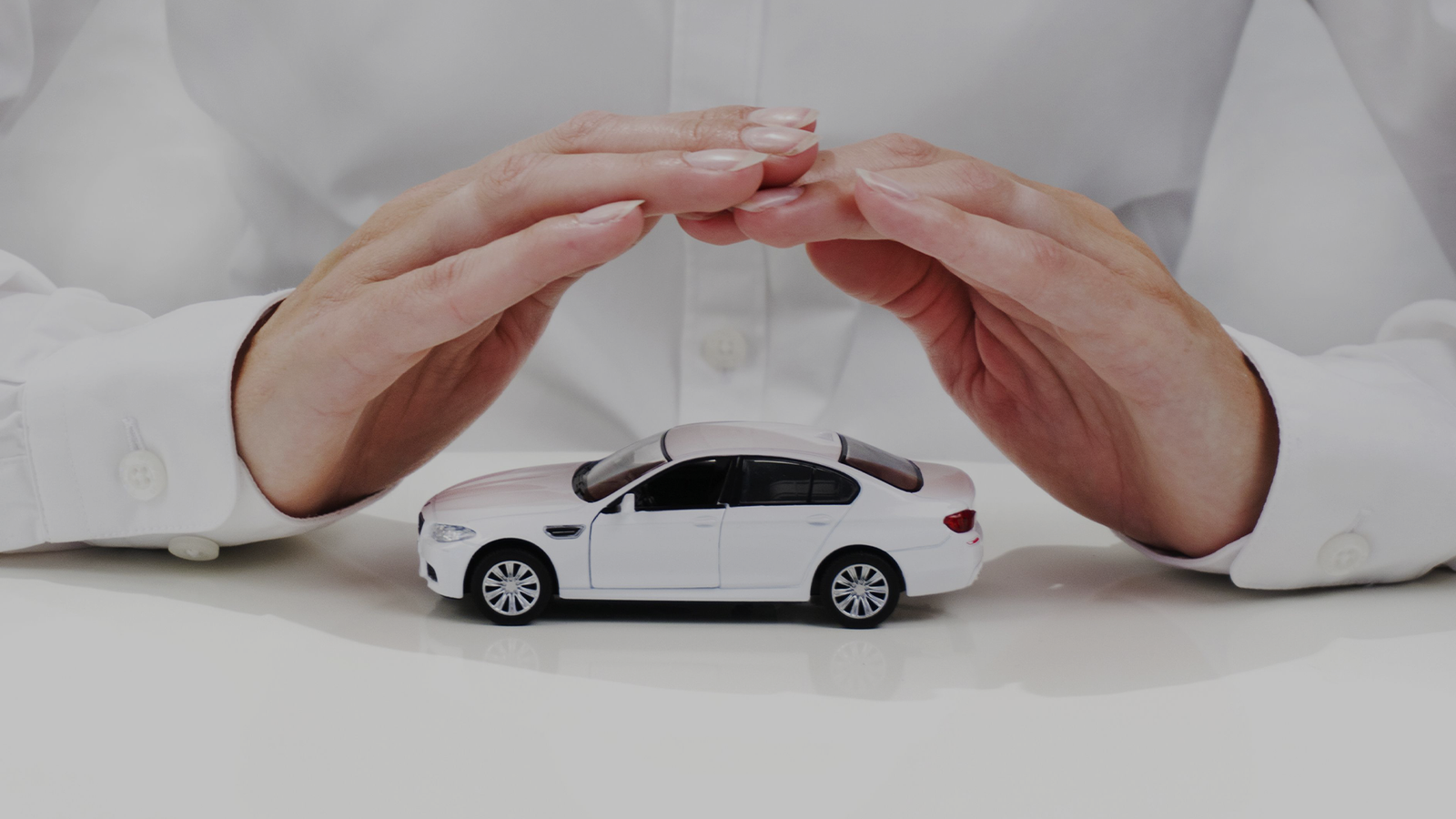 They will require your police report, which you can send to them via email. You must notify your insurer even if you have no intention of filing a claim.
This is the portion of the repairs you are responsible for paying if you are at blame before your insurance company pays the remainder.
contact &
reach us!
For any Instance
We are thrilled to hear from our readers and welcome any feedback, suggestions, or inquiries you may have. Please feel free to reach out to us through our Contact Us page, where you can fill out a form and send us a message directly.